Know yourself and know your market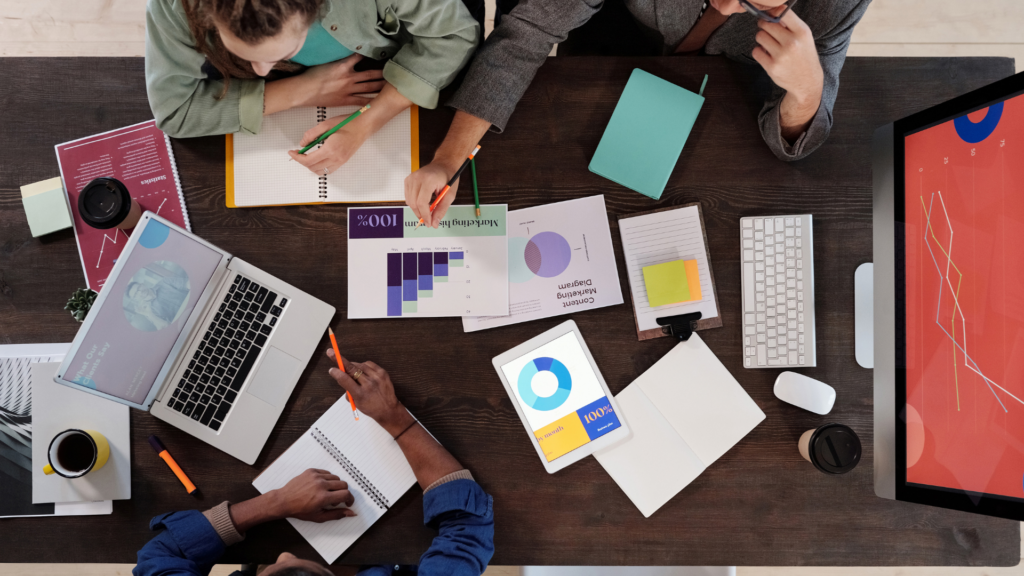 Before getting started in exports, it's important to identify your needs and any potential obstacles. Once you've found solutions, you'll need to evaluate your ability to enter a new market. You have to be able to gauge whether there is a demand for your services in your new international target market.
Ask yourself these questions:
1 – Is there a demand for my services in my new target market?
Expanding your business internationally lets you target a new audience. Understanding that target audience, and analyzing its consumption patterns, evolution, and main sociological characteristics, is extremely important. You'll need to start by conducting a market study to find out whether a demand exists for your services.
Setting up operations: Do I need a partner? What form should they take?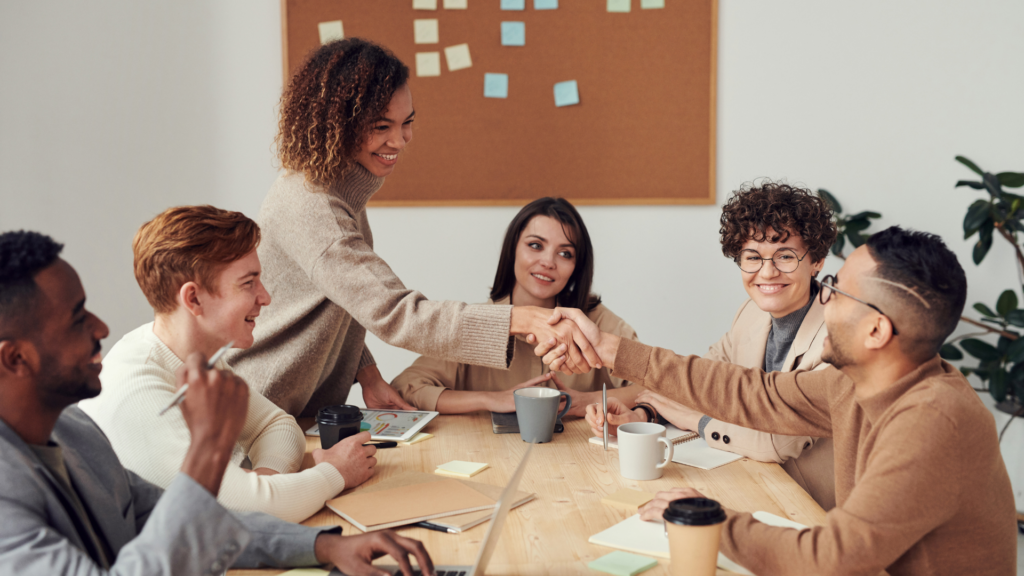 From both a logistical and a technical standpoint, finding strong local partners will be a key element in the success of your international expansion.
Ask yourself these questions:
1 – Can I work on-site, and do I want to? Will I need to register locally? What would be the relevant legal status?
You'll need to choose an operating method with a legal status that makes your business' administrative structure as straightforward as possible for your associates, partners and customers.
2 – Am I working with the right partners/suppliers/logistics coordinators to optimize sales in the country?
Your partners, suppliers and logistics coordinators will be your most important contacts for setting up operations locally. They are the ones who know the terrain best and understand how things work on a local level. They can provide top quality advice and oversight. Choosing the right partners will set your project up for success.
3 – If I decide to work with this partner, what concrete added value will they provide?
Your choice of local partners is crucial. They are the ones who will be representing your brand abroad. It's important to understand their advantages as well as their weaknesses, so that you can structure your partnership to be as complementary as possible.
Local practices: payment methods, delivery methods, the legal framework, etc.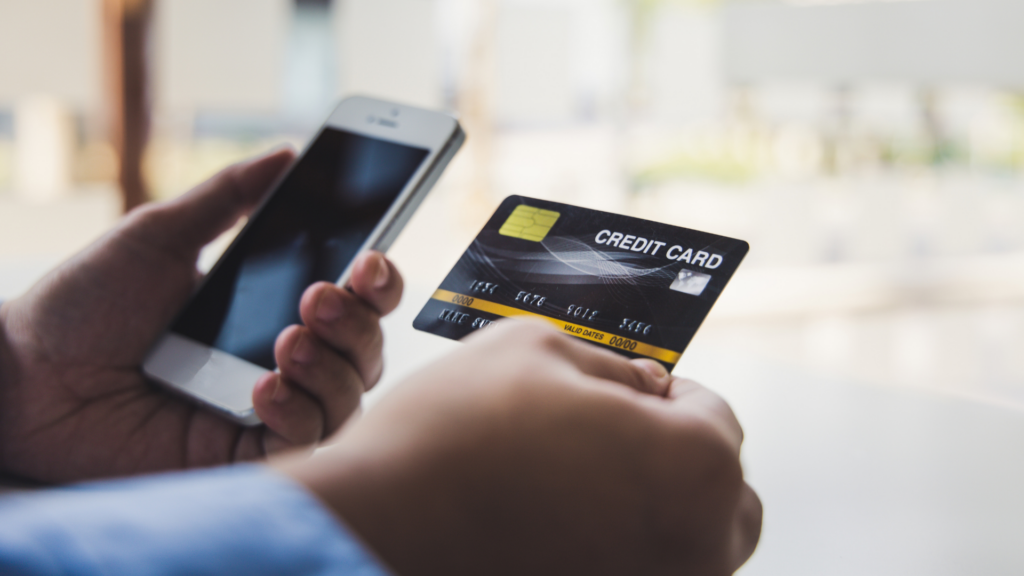 Every country has its own consumption patterns, payment methods and specific delivery methods. You'll need to analyze these, and take them into account.
The payment methods you accept need to correspond to local consumption patterns. One example is Cash On Delivery (payment due upon delivery or upon receipt of the item). This is by far the most common payment method in Algeria, yet it is rarely used in other countries.
Ask yourself these questions:
1 – Am I familiar with the consumption patterns in my new target country?
Informing yourself and analyzing the consumption patterns in the country in which you plan to begin operations will help you gain a firm foothold and manage your business better. Start by taking advantage of the many available sources of free information. There is also a wide range of experts and specialized firms that can help you prioritize and rank your target countries.
2 – How can I find out more about the consumption patterns in other countries?
You are an expert on your market and your product. Your partners and your business ecosystem (suppliers, competitors, trade unions, etc.) are excellent sources of information. You can also contact chambers of commerce, specialized organizations like OSCI, and the economics departments of regional councils. Don't forget the economics departments of embassies and local chambers of commerce.
Research firms can also be very useful resources. They are the best choice for highly targeted studies and precise questions. Some business schools' junior enterprises may also be able to offer high-quality research services at competitive rates.

3 – Do I have the means to incorporate and manage an additional payment method?
Adding a country-specific payment method often requires changes to your payment management system. The system has to be able to incorporate a new payment method. It's best to consult with your partners to familiarize yourself with local practices.
Ready to get into exports?
World Sellers can help you create a global export strategy and implement the right marketing solutions for your business. Contact us on LinkedIn @Worldsellers