For your international development
Let's talk strategy and implementation!
1. Advising you and helping you expand
Helping you define a winning strategy
Do you fully understand the export challenges you face and the added value of your export project? Let's take things further! We'll put our expertise in international markets and the relevant e-commerce solutions to work to help you clearly define your approach.
It should closely reflect your export strategy. It has to be customized. World-Sellers has developed a highly effective set of tools, and is ready to help you use them. Let's talk!
Getting started in project mode
Tapping into a new export market always means discovering a new world. You'll need to prepare yourself. Your teams will have to make structural adjustments. There will probably be new working methods, and even new tools.
We'll tackle this restructuring together, in project mode. Since nothing is ever set in stone, we'll offer scalable solutions. A road map that will get your teams started and lead you right where you want to go to succeed.
Provide a detailed audit to validate
what comes next
Conducting a situational analysis ensures that the project won't hit a dead end before it's begun. It's an essential step in validating the maturity of your export project. Together, we'll analyze your company's goals and challenges to identify the best methods to use.
This phase will also help us specify your precise target markets, take stock of your resources and identify any risks. That way, you'll be fully prepared to begin the operational phase and embark on your international adventure.
Ready to start thinking hard together?
Choosing the best local partners
You're going to need partners on the ground. They should be professionals who know the local market and consumption patterns, the mistakes to avoid, and the right networks to activate. In short, real headhunters who also know the local distributors and can help you recruit the best ones (franchisees, agents, etc.)
When you've just arrived in a new country, you don't want to make mistakes about who to trust. Luckily, over the past 20 years, World-Sellers has built up a solid set of contacts. Need more options? We'll put our approach and selection methods to work to find you the experts you need.
Define your action plan
Can you imagine building a house without having your architect approve every decision, from the foundation to the style of your door handles? Building an action plan is no different! Nothing should be left to chance. Be pragmatic. Plan the steps to be taken. Decide on a timeline.
We'll go over every aspect of your export project with you. Our World-Sellers teams know what they're doing. They will identify the best techniques to use based on your needs, and choosethe right channels (direct marketing, e-commerce, distance selling, mail order catalogs, boutiques, door-to-door sales, etc.)
Then you'll really be ready to launch!
Choosing the right solutions (digital and multi-channel)
A strong international strategy also means selecting the best digital tools. Our World-Sellers teams have been doing it for ages. We've been using web and e-commerce resources and techniques for over ten years.
We can provide you with integrated, bundled tools that are modular and customizable. We know how to adapt them to meet the needs of SMEs and ISEs as well as larger accounts.
We develop multilingual websites, provide highly accurate translations that won't make your customers wince, handle estimates, VAT and other taxes, and take care of your transportation and supply chain needs.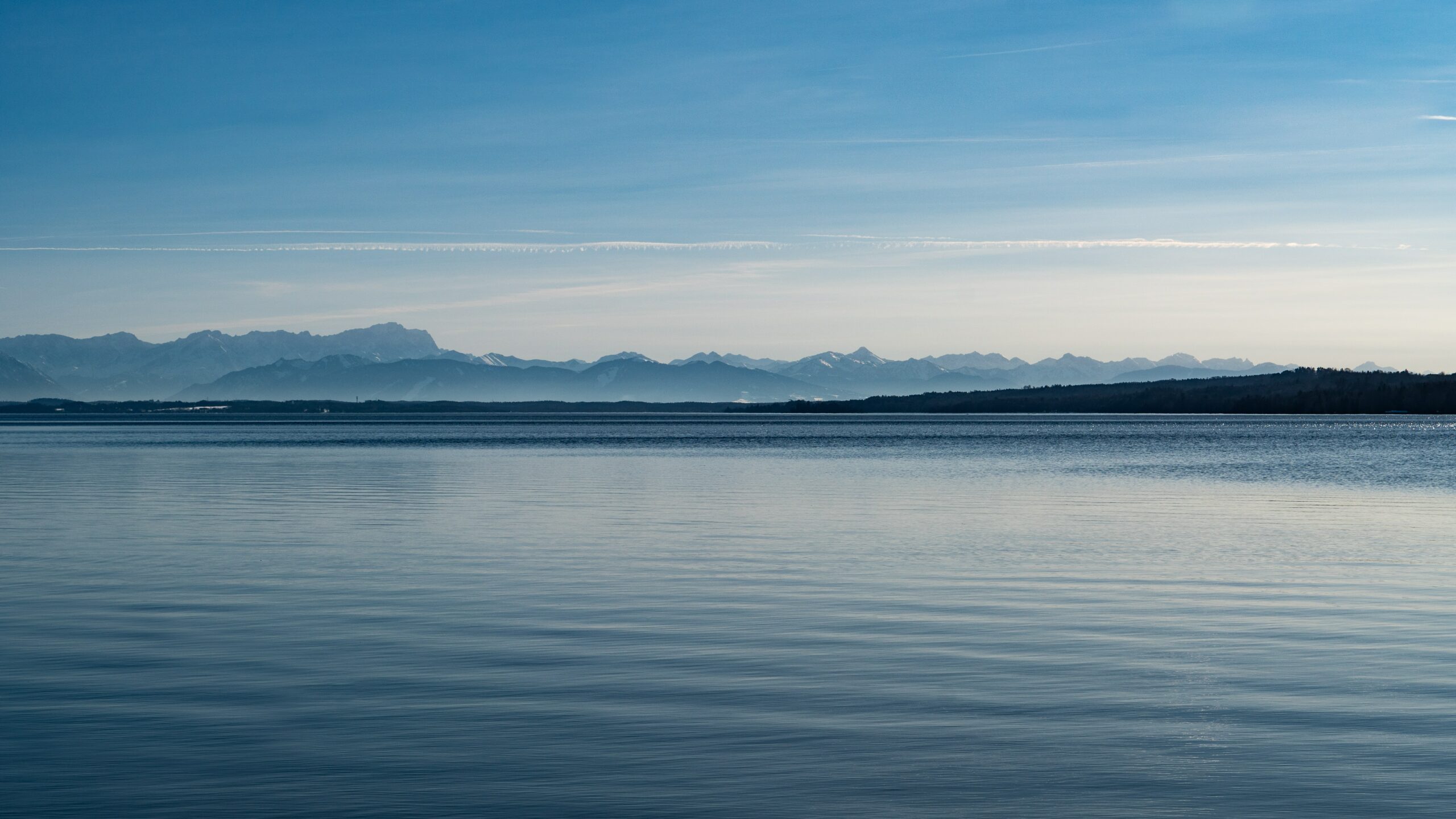 2. Our multi-channel export solutions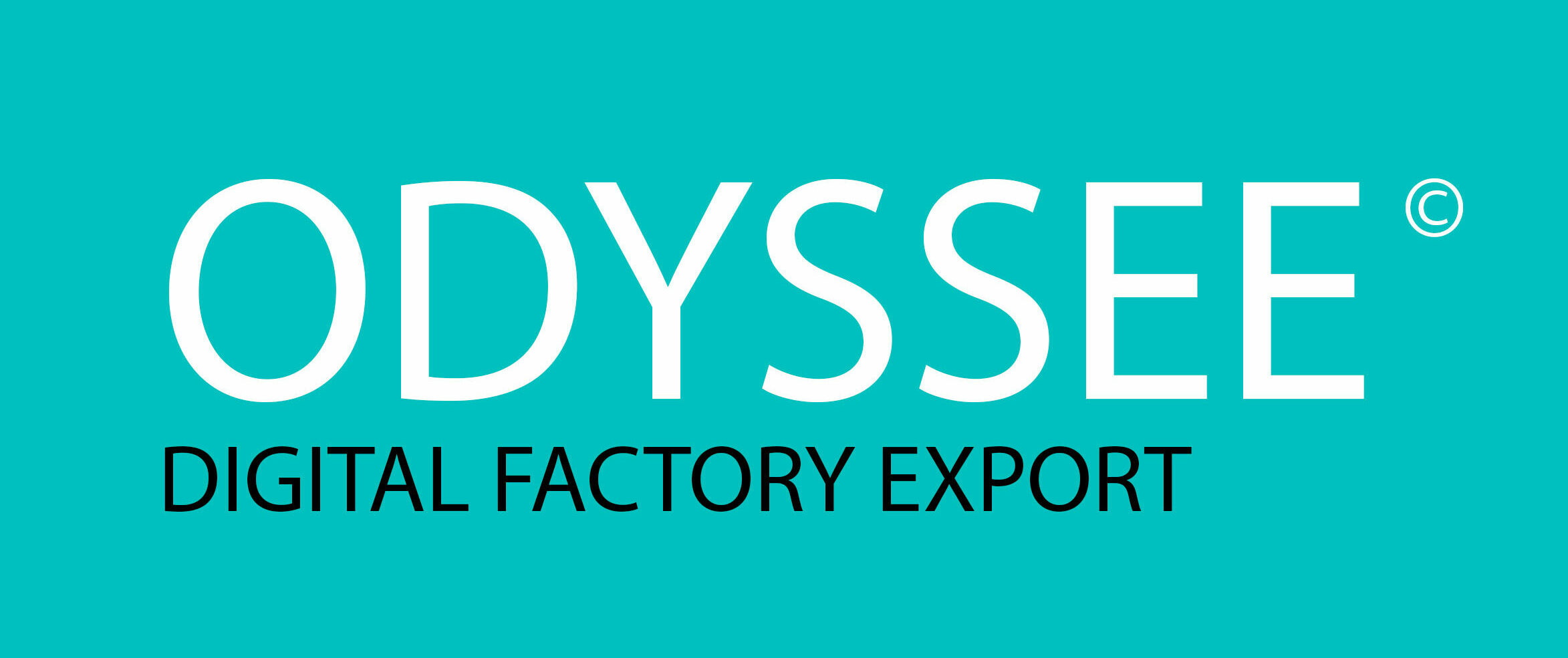 ODYSSÉE: the digital solution designed and developed by World Sellers for YOUR web factory exports.
We are authorities on the existing possibilities, and we've put our 20+ years of experience in international digital development to work to develop our web solution. ODYSSÉE provides all the features you need for commercial exports. It's our "niche", which means that it offers you real added value.
---
Design
Your project is like no one else's. That's why we'll work closely with you to design your solution. Together, we'll approve every detail of your project. The resulting strategy will help you meet your short-term goals. But since you have a vision for the future too, it will also incorporate the features you'll need for future expansion phases.
It's a tool that's designed to evolve.
Development
If we only take the general technical aspects into account, the result will be a website that's well-designed, but fairly generic. It's clean, it works, but it could be anyone's site. To provide a truly personalized customer experience for your export market, you need something different.
Our developers know how to take ODYSSÉE further to create technical responses that are modular and fully optimized for YOUR export business. That's real added value!
Hosting
A completely secure website is one that won't keep you up at night. That means hosting that's set up to handle the traffic you'll be generating.
We follow strict criteria when selecting our hosting services.
We want to be able to sleep at night too!
Maintenance
It's not just about designing the best websites. Even though we have complete confidence in the system that we've developed, it's important to check "under the hood" regularly to make sure everything's working properly. We also make any necessary updates (when we say that nothing is set in stone, this is part of what we mean!)
Excellent maintenance keeps your website going strong!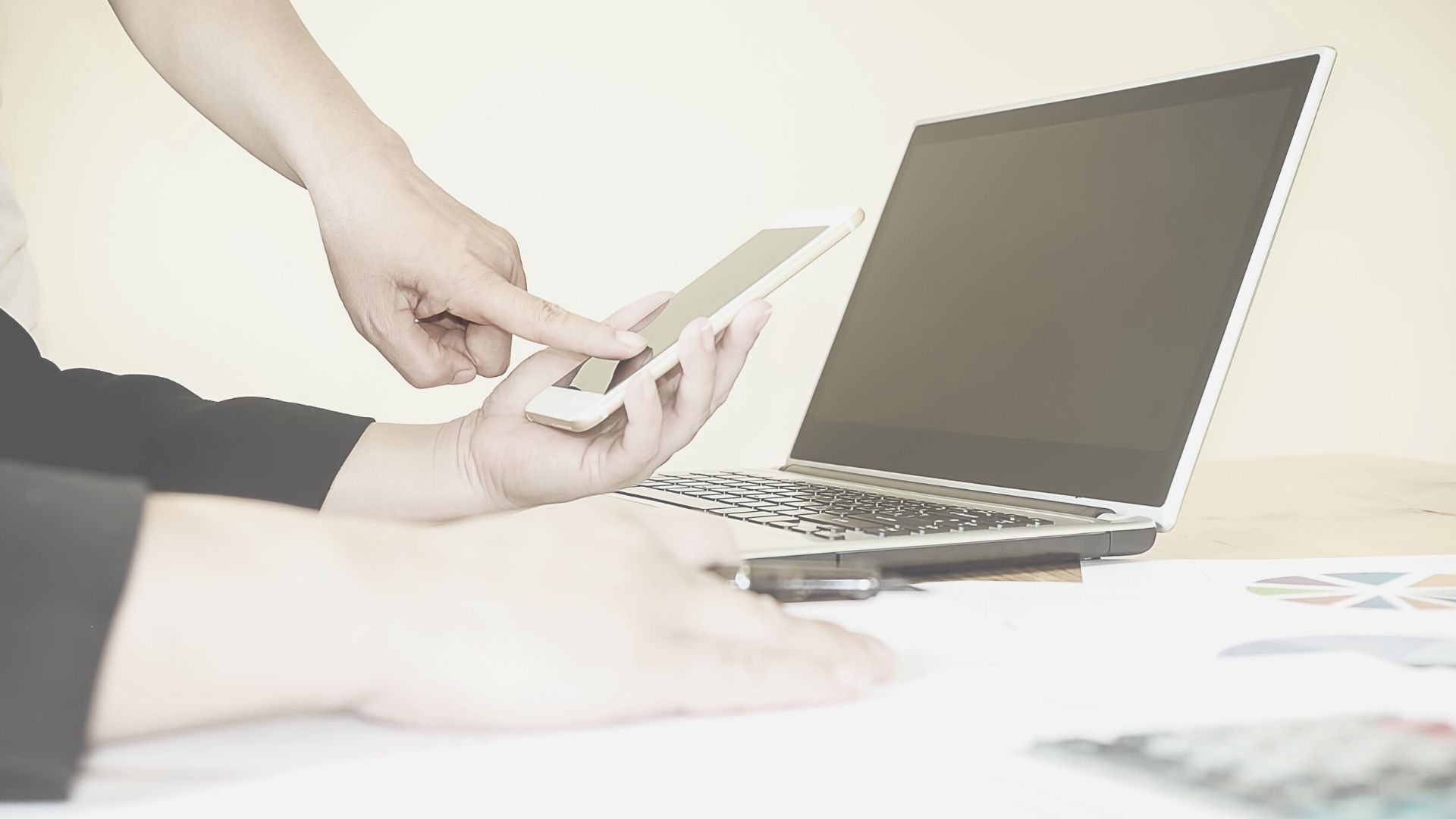 3. E-commerce Export Services
Marketing Activities
You've made it, you're in! Your website is up. Your supply chain is raring to go. You've got great local partners. You know how to approach your export market. That's already a huge accomplishment!
But the specific codes surrounding marketing activities differ by region of the world. We know all about it.
And we're here to help you get it right!
Billing
We all agree that an ineffective, inefficient billing system can leave you caught like a deer in the headlights, right?
We can help you choose the right billing system for your website. And since we're all about customization, our experts can also optimize it, and personalize it to meet your needs.
Human Resources
Everyone knows that finding, training and recruiting the right internal employees to bring a new project to life can take time. When you're concentrated on your workload, you can't always dedicate enough time to this strategically important task.
We can provide the necessary resources and expertise while you enhance your HR skills. No need to slow your expansion down!
Evolution
The digital world is constantly evolving. You have to keep up! Our solutions are long-lasting, but in order to stay current with the latest developments, it's important to optimize features and update the customer journey, to set the tempo.
To us, it's all part of having an e-commerce website, and we take care of it!
Customer Service
Customer service can be a nightmare for e-commerce website users. Their experience is reflected on social media, which can be devastating for those that don't take it seriously!
To ensure high-quality customer management that contributes to your positive reputation, we can support, train and monitor your customer service teams.
Traffic
You have great products at the right price distributed by a strong supply chain. Your website makes people want to buy. But to sell in your export markets, you need to generate high-quality traffic to your website. Once again, you'll need a strategy.
We can offer advice and, if necessary, recommend specialized agencies that are World Sellers partners.
We know them, and they know what they're doing!
Indexing
Having a terrific website is nothing if it isn't immediately visible on search engines. We can help withsearch engine optimization (SEO) and make your website appear as close as possible to the top of search results. Since search engines are tricky and change their algorithms regularly, it's important to check on them now and then, and make adjustments.
We can also take charge of your search engine advertising (SEA) to optimize your international e-marketing budget.
E-Franchising
Your business has a strong foundation, and the high quality of your products and services is recognized throughout France. Is it important to you for your international presence to meet the same standards? E-franchising can simplify and accelerate your expansion.
A franchisee that lives and works locally facilitates meeting expectations in your new market, high performance stock management, and regionally appropriate marketing activity.
Need advice? We can fill you in!
.
Design
Brands evolve constantly!
An important change in your company, or the development of a new product line, can create the need to rework your visual identity, change your logo (or even your name, it happens!) and create a new visual style guide.
Don't panic, we won't have to start from scratch! We can adjust all your international websites to reflect your new visual identity.
E-Commerce Training
Like any career, becoming an e-commerce professional isn't something you improvise. Yes, your teams already have solid sales experience. But the Internet is another world, with other ways of buying and selling. It's important to reconsider your methods, question old habits, and move forward.
We offer personalized support and training for your teams. It's an HR investment that will improve your performance wherever you decide to establish a presence.
Logistics
Your customers don't like to be kept waiting. They hate it when they receive something they didn't order. They don't wonder how you manage your logistics. That's your responsibility. But it's a crucial element in customer satisfaction.
Will you decide to handle your export logistics via a regional platform? Or a cross-border strategy? We'll take a closer look at which option would be most effective for you. We'll also help you optimize every detail of your supply chain.
Ready to increase your international sales?
Do not hesitate, we are here to help you! Let's talk about it!