Service Partners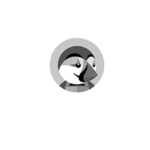 World Sellers is a Platinum Partner of PrestaShop. We integrate the power of the PrestaShop engine into our e-commerce solutions through a strategic partnership. We optimize your website by configuring the best modules according to your needs and by integrating the development and design of your choice.
In this way, our customers have full autonomy when managing their customer service, their promotional offers, their graphic content, etc. Egio has been our long-term partner in web development for eight years. Egio's teams, which are based in Morocco, allow us to rapidly address projects of different sizes, with proven quality at the best possible cost. Pierre Bruguier International is our specialist partner in business development for international partnerships (Multi-channel skills: Retail, Mass Market, WEB, selective distribution, Food Service, B2B, e-export and e-franchise). TEVEA international is our specialist partner in VAT regulatory obligations in the countries where you do business. TEVEA's multilingual team provides specific expertise when needed for our customers. TextMaster is a professional translation platform.
It is a network of expert – and exclusively native – translators in over 50 languages. TextMaster guarantees quality translations and excellent responsiveness, regardless of the volume of your request. Axeptio offers a consent and cookie management service for your e-commerce websites.
This service can also handle contractual, contextual and marketing consent for websites.
Axeptio's service is very easy to integrate via Google Tag Manager or your CMS.

Webmarketing experts who work together to boost your online sales, generate more B2B and B2C leads and increase your targeted sales activities to achieve your growth objectives.
Axeptio offers these three main services:
• Strategic consulting for business development
• Operational support and reinforcement for developing ONLINE and OFFLINE sales
• Process optimization and skills sourcing.
Our distributor partners
Save time with our network of local providers in the countries where you wish to do business. We work with these providers because they are the best distance selling specialists in their country. They are already established and they have solid references. If you wish, we can also set up a specific a la carte network for you, with partners or franchisees. We continuously strive to improve our network and are always on the lookout for new partners who are specialists in digital and omnichannel commerce.
Are you interested? Would you like to join our network? Click here.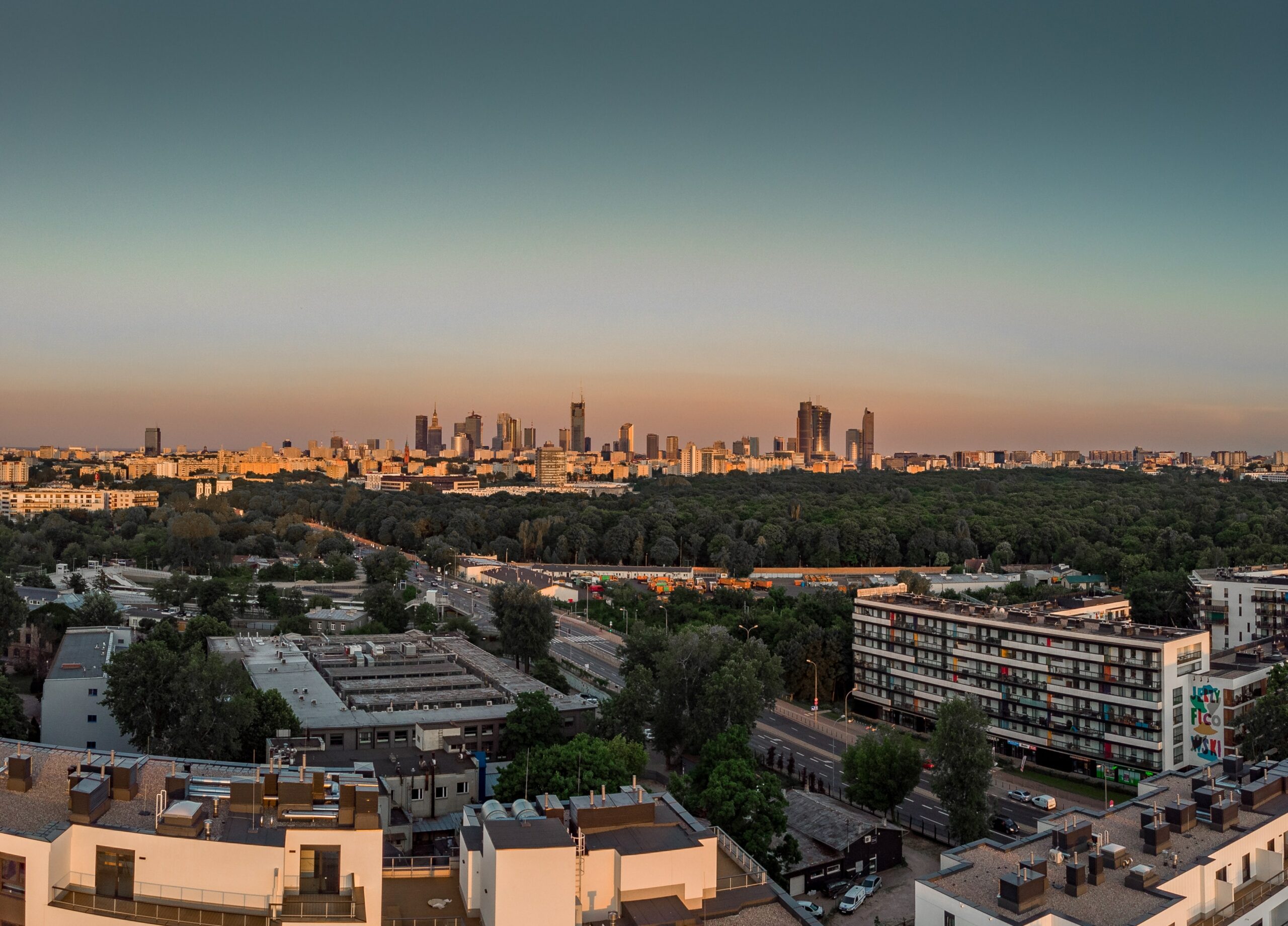 Shop DOO
Shop d.o.o. is the Slovenian specialist in distance selling and e-commerce.
A long-term partner of the Otto Group, 3 Suisses and many distance sellers, and with a database of more than a quarter of the Slovenian population, Shop d.o.o. has become one of the leaders of e-commerce in the Adriatic region.
Because Shop d.o.o. has its own logistic infrastructure and call center, and has national agreements with the Post Office and specialized service providers, your distance selling and e-commerce project will benefit, from the moment of its launch, from the best services at the best possible costs.
WEBSALE
Websale offers a complete range of logistics and CRM services dedicated to e-commerce and distance selling in Poland and Central Europe. These services cover the entire value chain, from warehousing, order taking and order preparation, to delivery to end customers.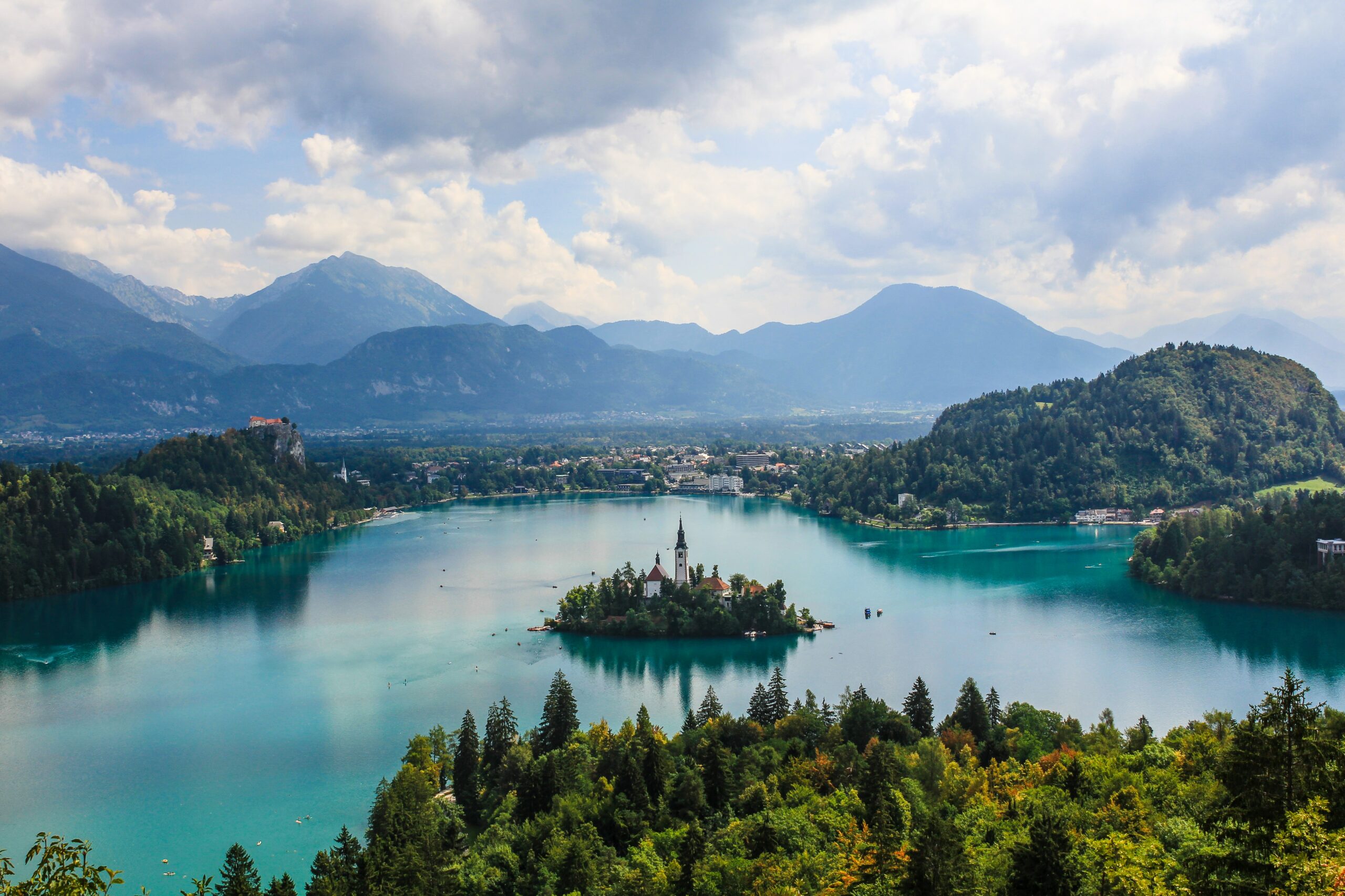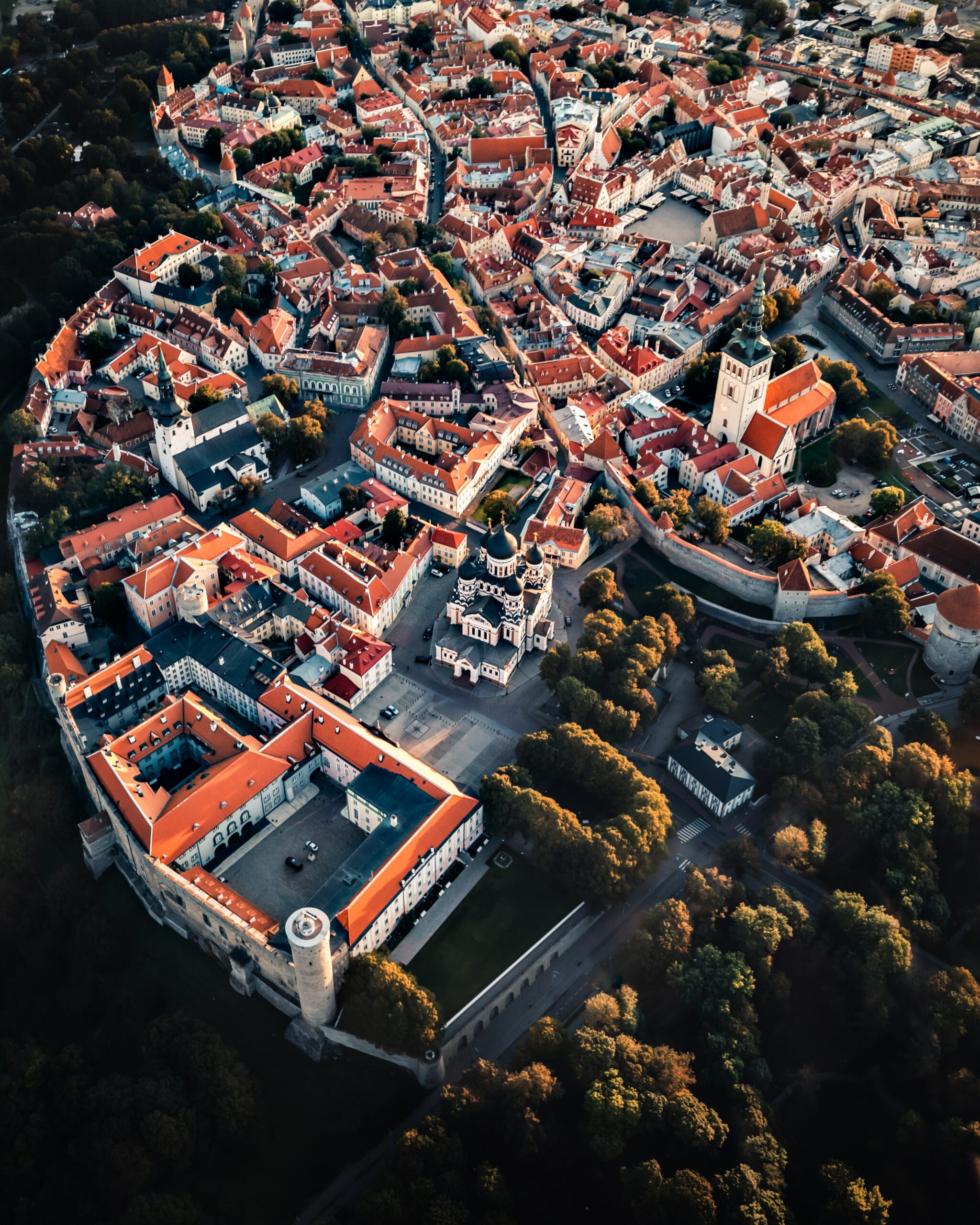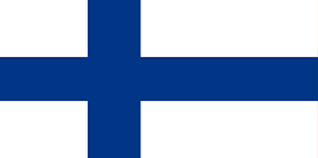 MyStore
A specialist in distance selling, marketing and e-commerce since 1998, MyStore has active and qualified databases in Estonia, Latvia and Finland and supports you in all your commercial projects in the Baltic and Scandinavian countries.
With its extensive logistical and CRM capabilities, MyStore can fully and independently handle all the technical or commercial aspects of your distance selling and e-commerce project.
Ready to increase your international sales?
Do not hesitate, we are here to help you! Let's talk about it!